RESIDENTIAL – HOUSEHOLD MOVES
Single-Family Homes
Apartments/ Condos/ Townhomes
Furniture Distributions
Antiques/ High-Valued Items
Storages
We understand you have a choice. There is only one reason our clients choose us: they experience the difference in our service- WE CARE. Our mission is to move you stress-free and deliver peace of mind from the starting point to destination. Our professionalism and years of experience put our performance level above and beyond our competitors in securing our clients' interest. We call nothing obstacles. A phone call away - let us be there to take care your moving needs.
30+ years experience makes us your best choice

#1 Source for local Florida moves

Full Services: Packing/Unpacking, Loading/Unloading, Delivery

Moving Labors: to help load & unload moving containers (PODs, ABF, UHauls, etc)

Moving Materials: we deliver all materials purchased to your door at your convenience (boxes, wardrobes, etc) prior to your move with flat fee $25 per trip (within 25 miles) if you choose to pack items yourself. This option is only available to our clients with existing booking appointments.

Service Daily: Monday to Sunday 8am- 8pm

Fully Equipped Trucks & Trailers: with sizes from 22ft moving van to 53ft tractor trailer

Overnight Storage with Flat Fee: convenient for double closings happening same day

Storage Facilities: we have connection to various secured storage sites to get you the best price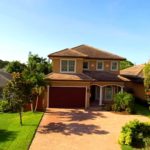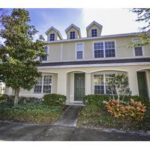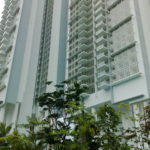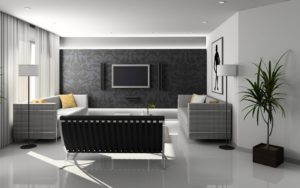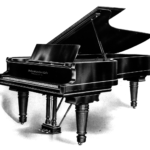 TOO BUSY ? LET US REACH YOU.