COMMERCIAL – OFFICE MOVES
We have been given the opportunity to run some of the largest and the most important office moves ever done in the country. Throughout the 30 years in the industry, our crew members have also been selected to handle government office moves on a large scale and have been exposed to many warehouses, businesses, industrial relocation with heavy commercial equipments. Our clients have recognized and highly impressed at our tasks management and coordination skills. Whether the job requires two men or 50 men, we handle the move the most efficient way so that your business can be up and running as quick as scheduled.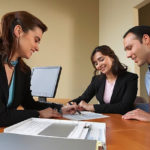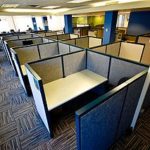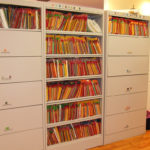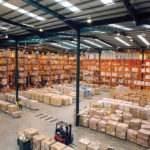 Office Furniture Commercial - Office Moves include the following:
Employee Relocation

Furniture Delivery

Warehousing

Machinery |Heavy Commercial Equipments

TOO BUSY ? LET US REACH YOU.